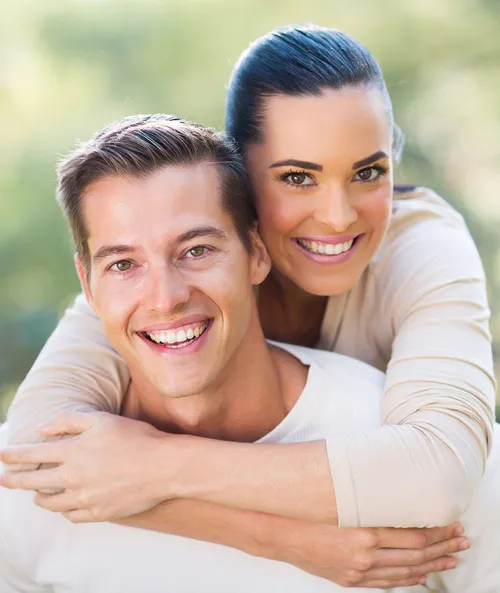 Why See A Gastroenterologist?
Diseases affecting the gastrointestinal tract which include the Organ from the mouth to rectum, along the alimentary canal Are forms of this speciality.
Gastroenterologist undergo extensive training in the evaluation and treatment of patients with digestive tract problems.
Studies have shown that gastroenterologists perform higherquality colonoscopies and provide more comprehensive care. For gastrointestinal conditions than any other physicians. This translates to more accurate detection of polyps and cancer, fewer complications from procedures, less time in the hospital for patients treated by gastrointestinal specialists and overall higher-quality of care for patients with gastrointestinal conditions.
When should you see a Gastroenterologist?
Colon Cancer Screening
Chronic gastrointestinal disorders such as:
Irritable bowel syndrome
Acid reflux
Inflammatory bowel disease
Diverticulitis
Hepatitis
Fatty liver disease
Cirrhosis
Celiac disease
Pancreatitis
Gastrointestinal symptoms such as:
Abdominal pain
Bloating
Blood in the stool
Constipation
Diarrhea
Difficulty swallowing
Excessive belching
Loss of appetite or weight
Persistent nausea and vomiting
Yellowing of the eyes or skin